Recipe Archive : Sweet Potato Noodles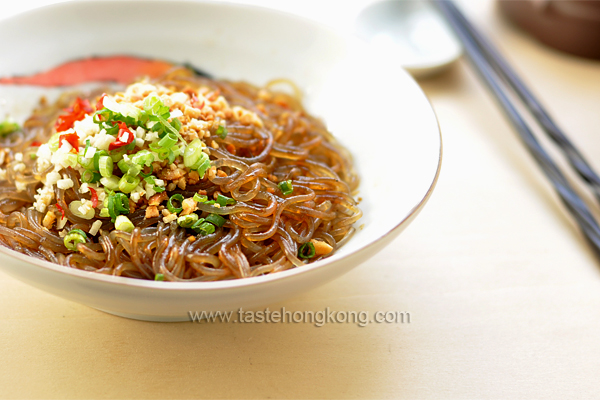 Easy Hot and Sour Sweet Potato Noodles, Chinese Sichuan (Szechuan) Style
This may also be labeled ''Sichuan Instant Noodles" because the way they are cooked are just as simple as that.
...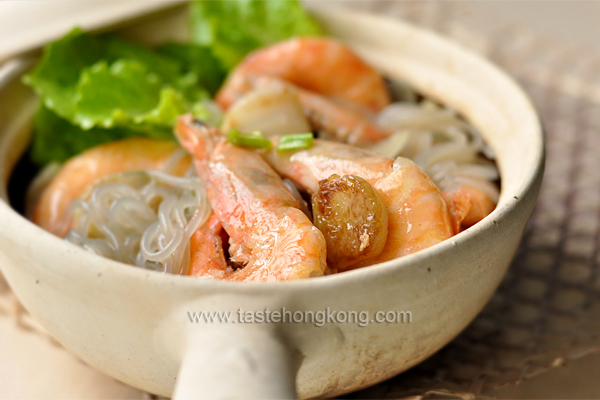 Shrimp Casserole with Korean Sweet Potato Noodles (Dangmyeon)
In the traditional recipe of this 粉絲蝦煲, bean threads and shrimps are time-honored pairing. Here I have introduce dangmyeon, in place of bean threads, to the partnership.
...