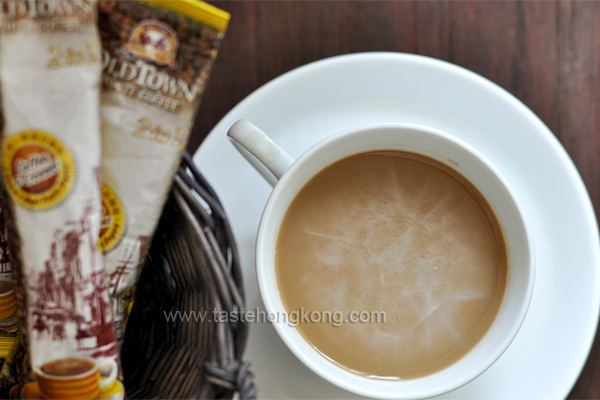 Coffee may help cure flu?
I doubted. But a source I trust has recently put forward the same.

The treat is said to be appropriate just before the onset of flu, that is, as soon as there is any symptoms of running nose, sneezing, headache or muscle aches. To confess, I was somewhat skeptical when reading the headline. Like the writer mentioned, it is rather controversial as whether or not drinking coffee is good to health not to mention the capacity to cure. Yet having finished reading the article, I find myself converted and feel urged to share this – but almost 48 hours were gone, I'm still drafting…
I do not hope you would need this, but if you also see the logic in this remedy as much as I do, keep it or share it in case needed.
To read the original article in Chinese, click here.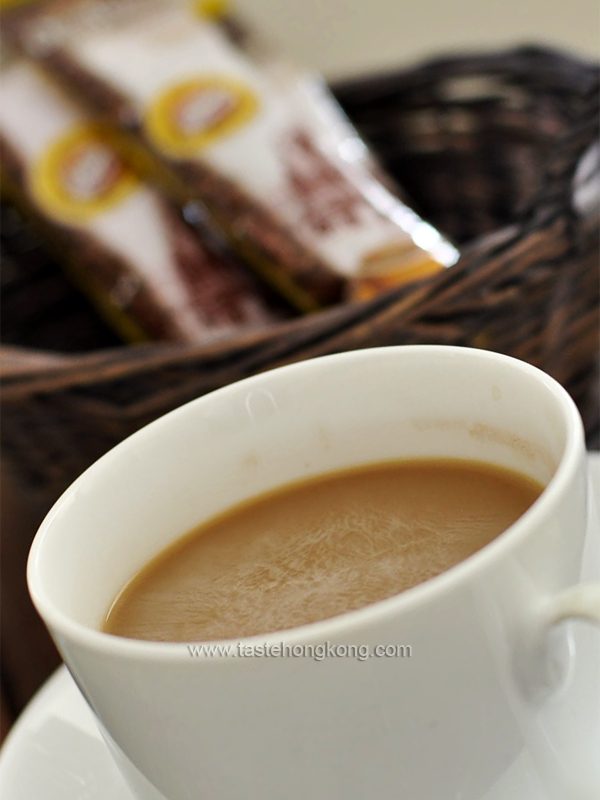 Old Town 2 in 1 White Coffee bought in Ipoh, but recently I have seen similar ones in H.K.
The Treat
Feed yourself rapidly with a good amount of hot water, about two or three cups. The water should be hot (but nice to down), not warm.
Then, depending on your usual tolerance, drink one to three cups of hot coffee. The key point is, the coffee again has to be hot not cold, or the treat will become invalid. Yet unlike drinking the hot water, you may enjoy the coffee at your own pace as long as it is still hot. And, feel free to add (or to skip) sugar or milk to taste.
Half an hour later, you shall need to urinate frequently. And eighty percent of the chances are that the symptoms of flu will diminishes in two to three hours since the virus is discharged from the body – isn't this a good aspect of coffee's diuretic property!.
Note:
According to Yim, a film director as well as the author of this article, he has a problem reacting to ordinary coffee. Every time he consumes, he needs to go to washroom and has loose bowel. So he could only limit himself to low-caffeine coffee.
He added that this treat is NOT suitable for people who suffer from high blood pressure. (If your doctor has advised you not to take coffee, then I believe this treat is not suitable for you. Perhaps you may want to read another recipe for possible lowering of blood pressure.)
In responding to one of the sayings suggesting that drinking coffee may cause osteoporosis, especially in women, the author argued that the major premise lies in having too much animal protein foods, too less exercises and too little sunbathes. Coupled with post-menopause, when estrogen level is insufficient, if women still take a large amount of caffeine, then, the bone disorder will be further deteriorated.
I have not tried this treat but I shall take it as a keeper. To prevent flu, check out this healing soup.
To get immediate updates and new recipes from my blog, you may also SUBSCRIBE them via RSS feeds. See you there.