Recipe Archive : Radish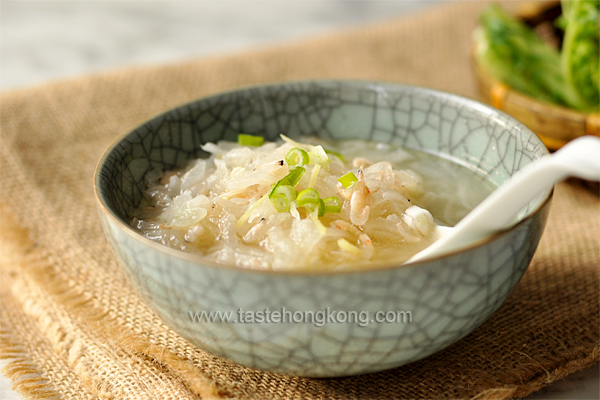 Radish Soup with Dried Shrimp Skin
Simple and economical is this soup, it is also said to be able to cooling heat in our bodies.
...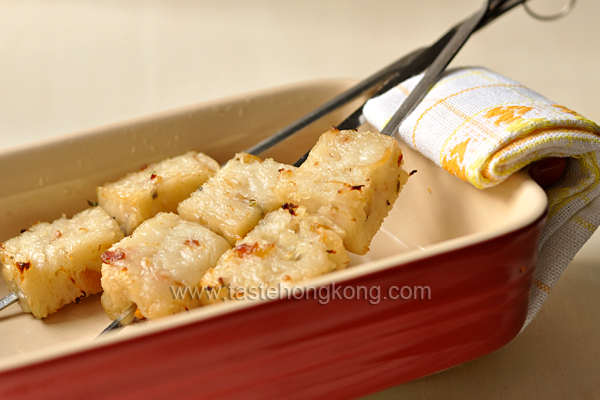 Turnip Cake or Radish Cake on Skewers
I cooked this dish in my kitchen with no flame, no heated pan, no sizzling. I just prepared the turnip cake as if I was grilling satay or kebab in my oven.
...