Recipe Archive : Lime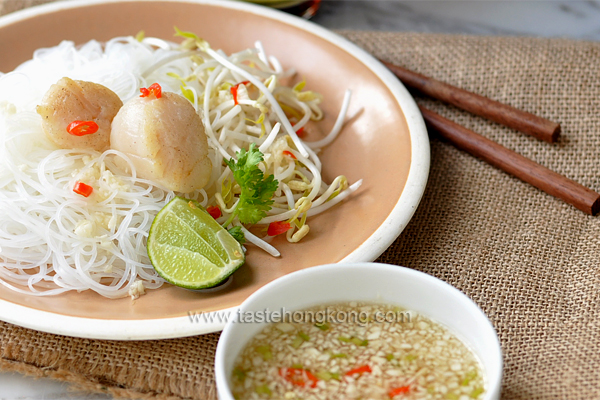 Spicy Lime and Garlic Dressing for Rice Noodles, Thai Style
Add the Thai dressing, and the dull rice noodles will spring to life.
...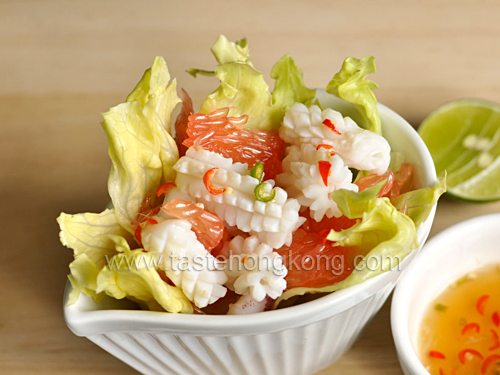 Squid with Grapefruit Salad and Thai Chili Dressing
I have replaced grapefruit, the traditional citus fruit for making this Thai salad because it is not in the season in my place until autumn. And yet the grapefruit is an equally luscious alternative
...