Recipe Archive : Kimchi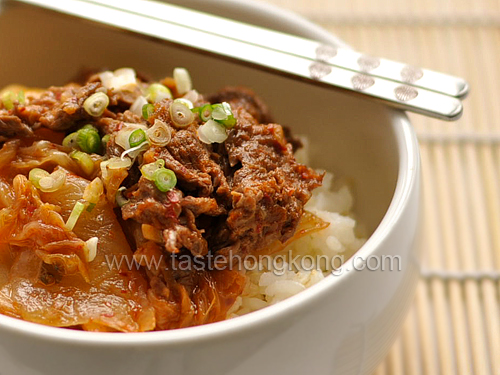 Cabbage Kimchi Stir-Fried with Beef
Like enjoying bibimbap (Korean rice bowl), I simply mix this Kimchi Stir-Fried with Beef in a bowl of hot rice.
...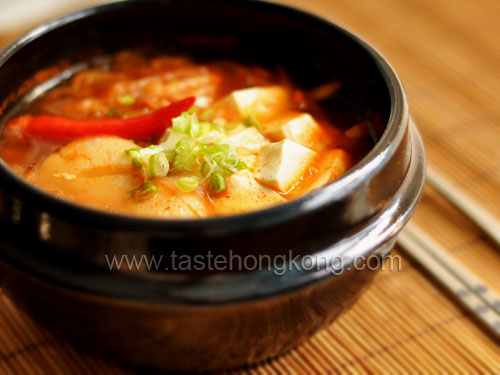 Spicy Tofu Soup with Scallops – Korean Style
The skills required for preparing this are minimal, but several ingredients to me are essential for making a decent stock.
...