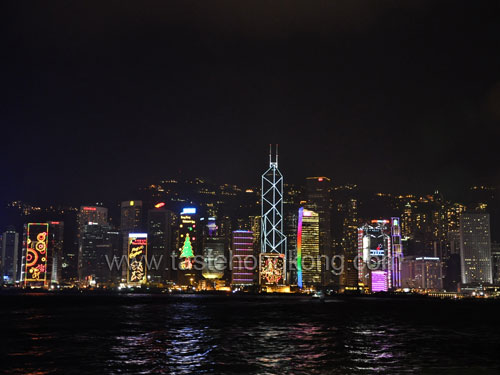 Obviously X'mas is a good season for big selling. Every shopping malls here, especially those in the upscale locations, are keen on putting up various kinds of X'mas decorations both indoor and outdoor. And almost everywhere, aren't they?!. Feeling particularly enthusiastic about these festive signs this year because I …

I know my eyeballs will not be alone seeing these green, red, silver, golden stuff hanging around. I could also capture them, have them posted here, and last but not the least to attach my greetings with them as well.
Merry Christmas, and happy blogging to all of us!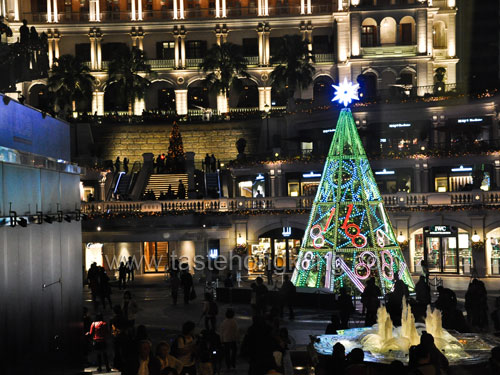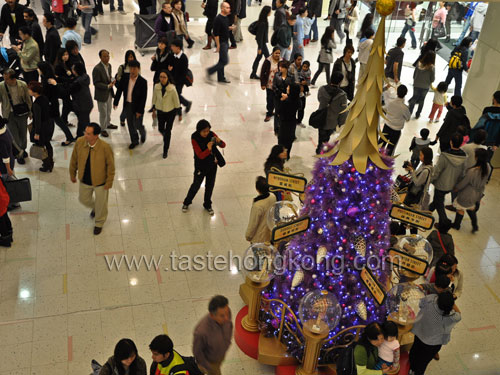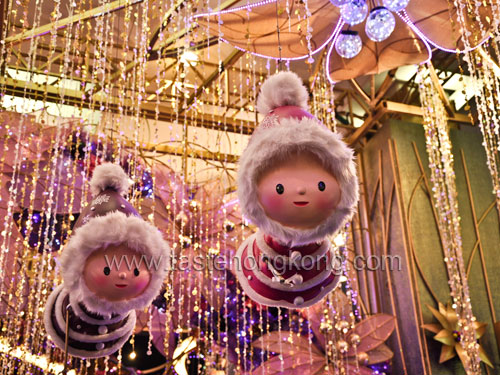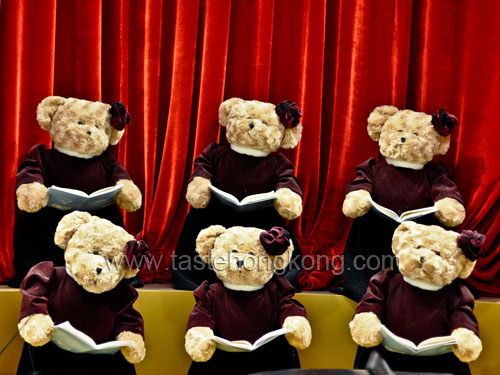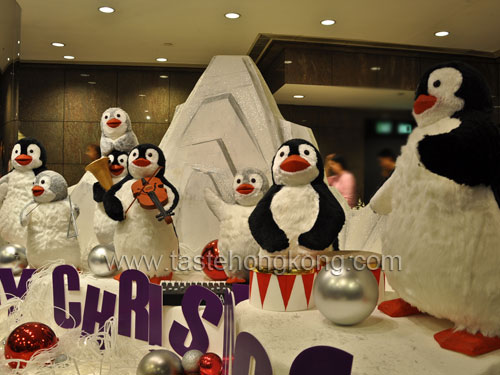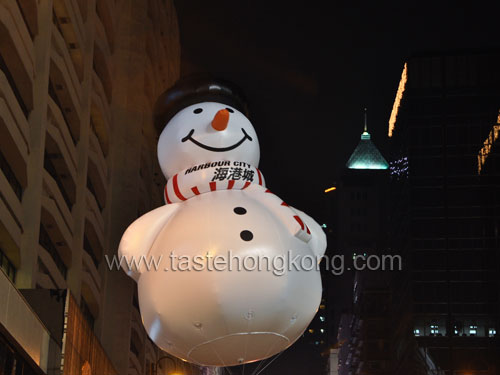 On X'mas Eve evening ….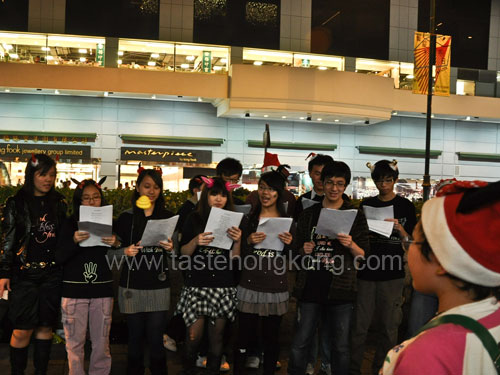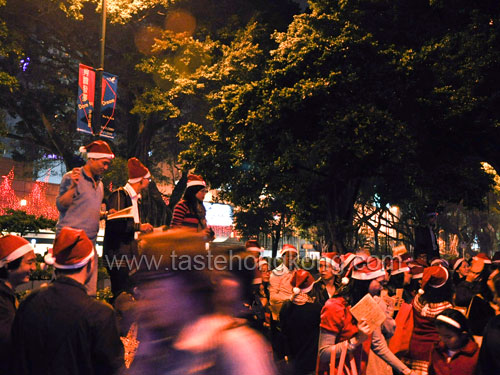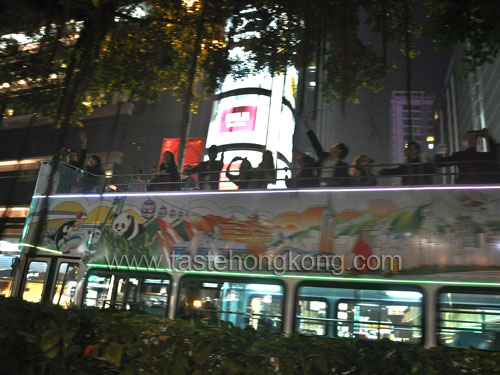 Happy Holidays and enjoy.
To get immediate updates and new recipes from my blog, you may also SUBSCRIBE them via RSS feeds. See you there.